ICBS is the recognized meeting place for the café community. Meet and network with over 2000 restaurant and cafes and connect with almost 700 baristas over three days. Our highly specialized audience is unique and cannot be accessed at any other trade event. If you are supplying product or equipment for the booming café market then you cannot afford to miss ICBS!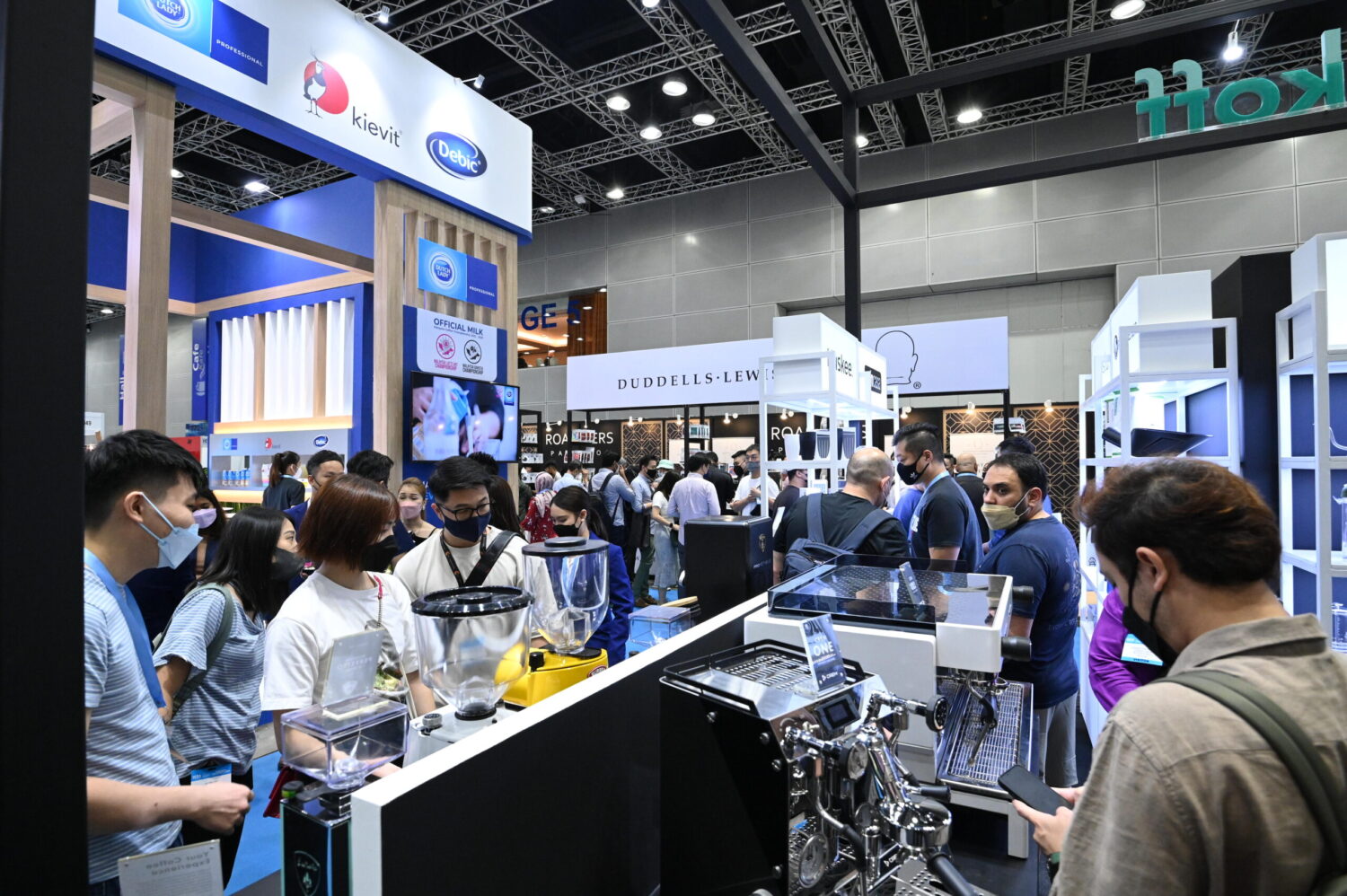 ICBS DELIVERING REAL BENEFITS TO YOUR BUSINESS
Engage and connect with new clients, showcase your products to the best advantage and strengthen your relationships with key stakeholders.
NETWORK AND
BUILD CONNECTIONS
Expand your network and market reach at ICBS, build connections with industry experts and potential business partners and network with your peers. Stay ahead of your competitors, you must be there to be seen and heard!
Position your company at the leading industry led event for the Malaysian Speciality Coffee market. Generate publicity with extensive marketing opportunities and enhance your profile through the engagement of our media partners to gain invaluable PR exposure.
MARKET RESEARCH AND PRODUCT LAUNCHES
Launch your products and innovations at ICBS and gain invaluable exposure and feedback from industry players and consumers.
ICBS welcomes exhibitors from across the value chain of the café industry including suppliers of: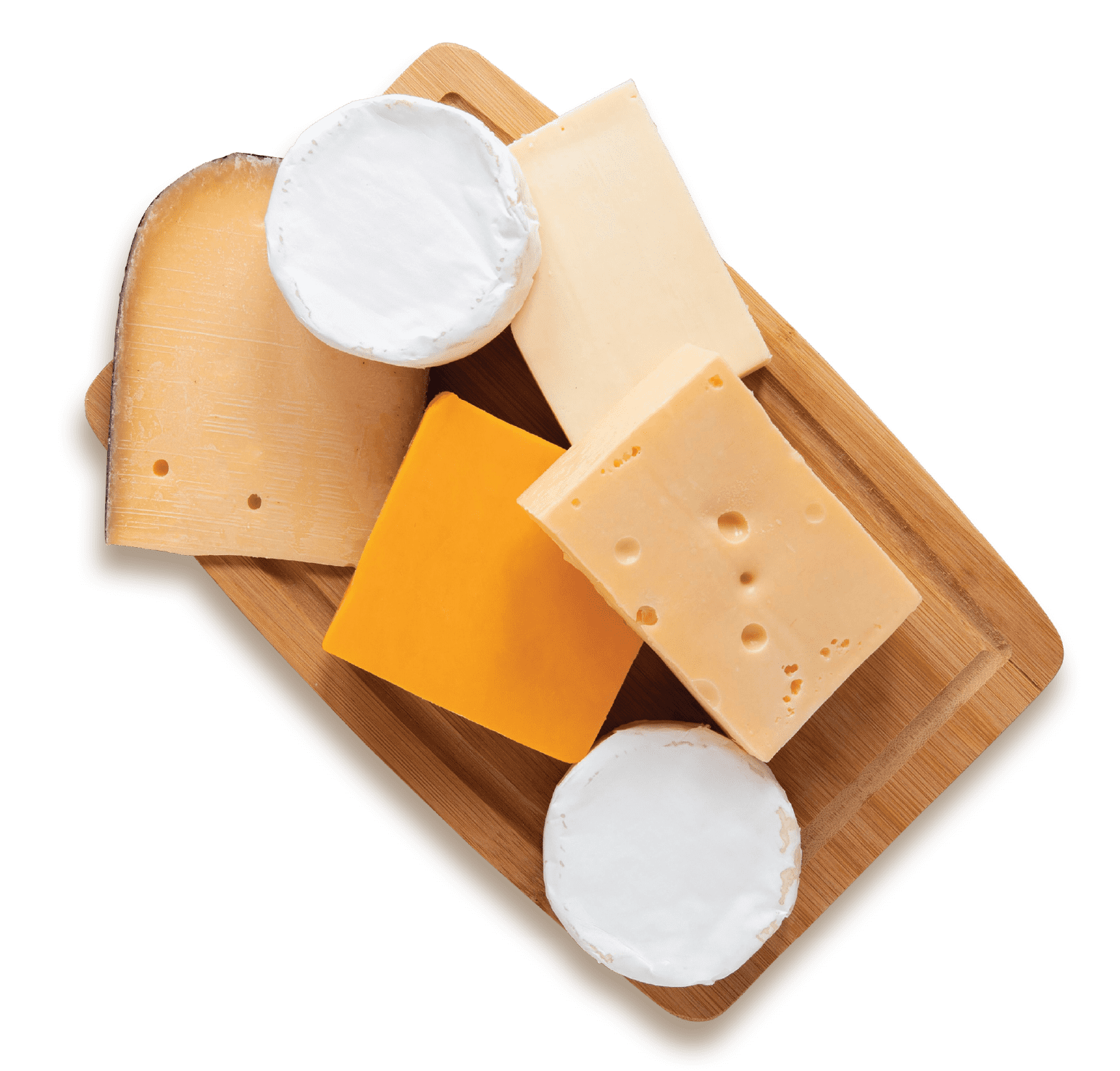 Coffee
Roasted/Green Coffee Beans
Tea
Tea Leaves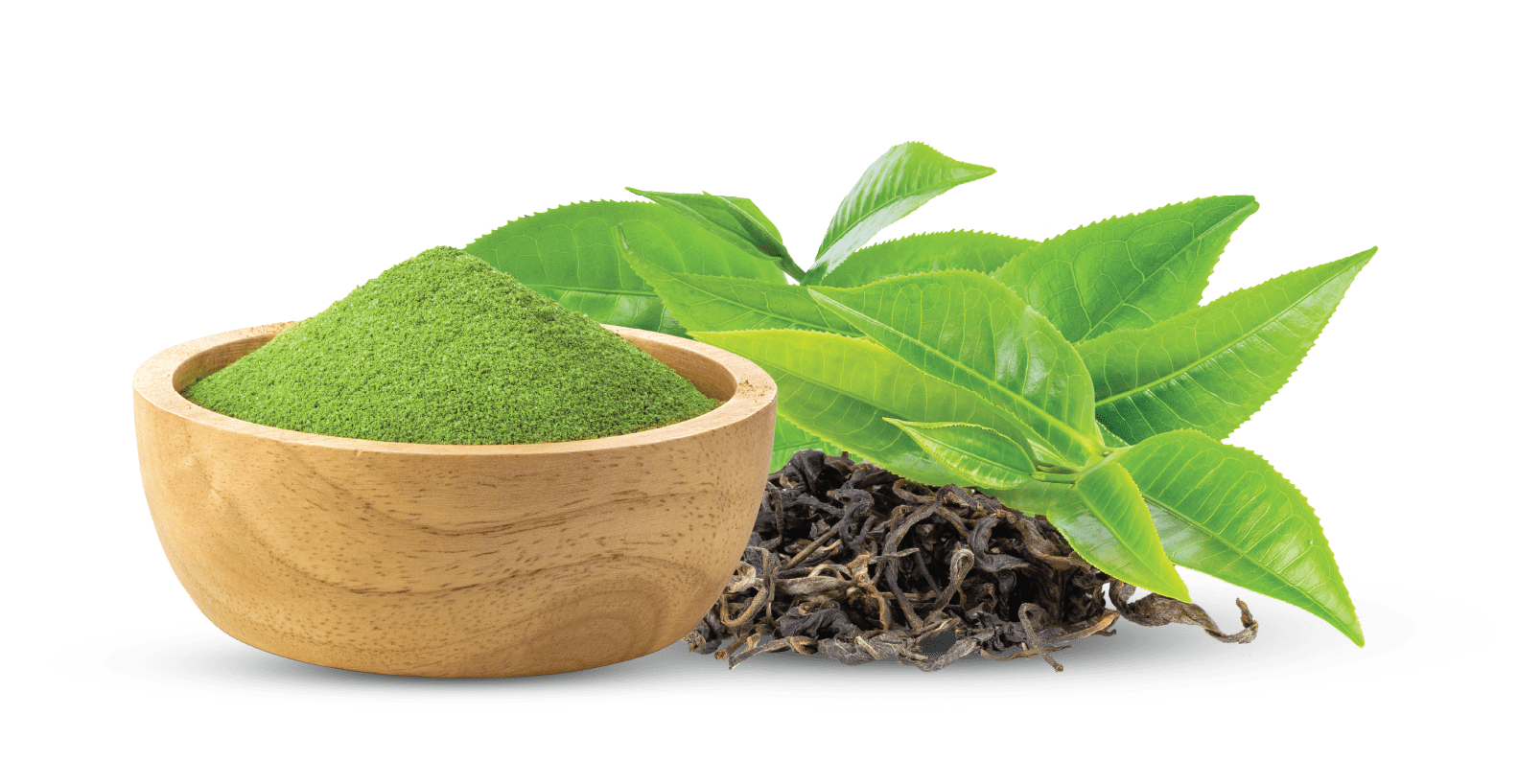 Alcohol-free Drinks
Soft Drinks & Juices
Water
Coffee
Roasted/Green Coffee Beans
Tea
Tea Leaves
Alternative Foods
Bakery & Pastries
Cakes/Desserts
Cheese & Dairy Products
Chocolate
Free From / Organic
Gelato/Ice Cream
Health & Functional Foods
Jams & Preserves
Savouries
Sauces & Condiments
Snacks
Bakery & Pastry Equipment​
Barista Tools & Equipment​
Cleaning, Filtration & Refrigeration System​
Coffee & Tea Drinkware​
Coffee & Tea Equipment​
Coffee & Tea Processing Equipment​
Ice Cream Makers​
Oven
Café Furniture​
Café Interior Design​
Uniforms Manufacturer
Coffee Capsule​
Custom-printed Packaging​
Filter Paper​
Food & Beverage Packaging
PAYMENT SOLUTIONS AND CONSULTANCY
Licensing/Franchising​
Technology Solutions and Systems ​
Training/Consultancy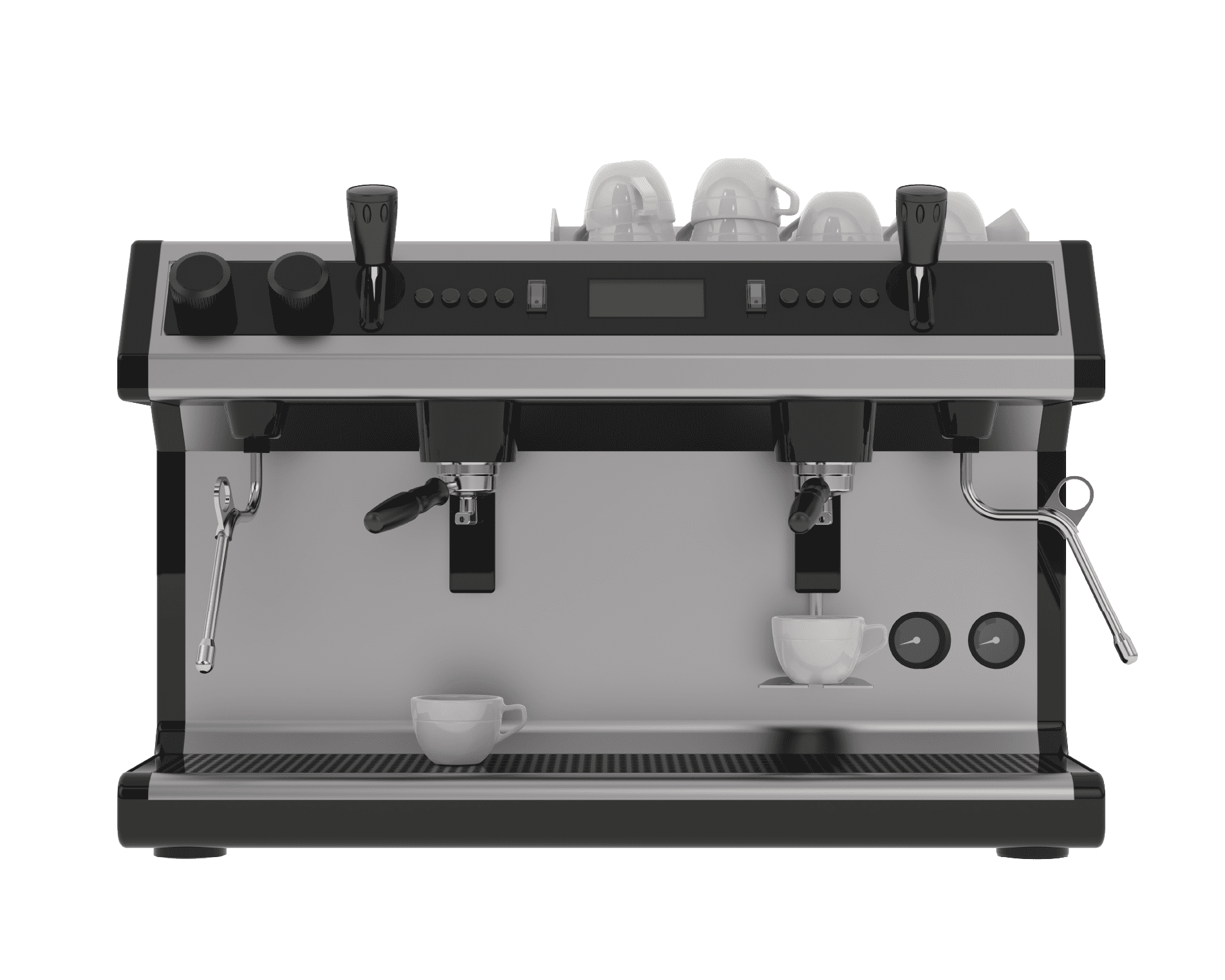 TAKE A LOOK AT ICBS 2022 RESULTS!
Visitors from
35

countries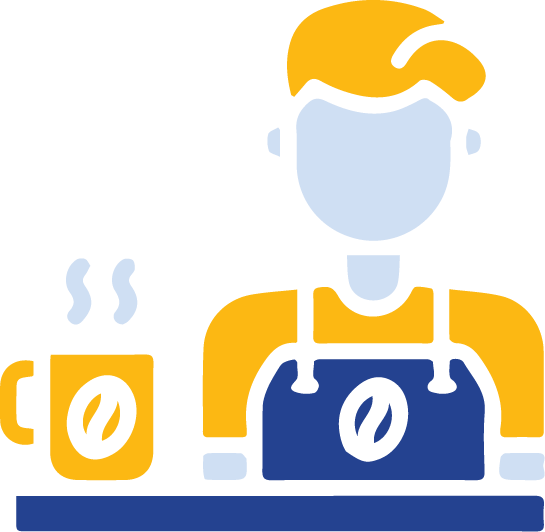 Over
650


baristas attended ICBS
98

%
of visitors viewed it as successful visit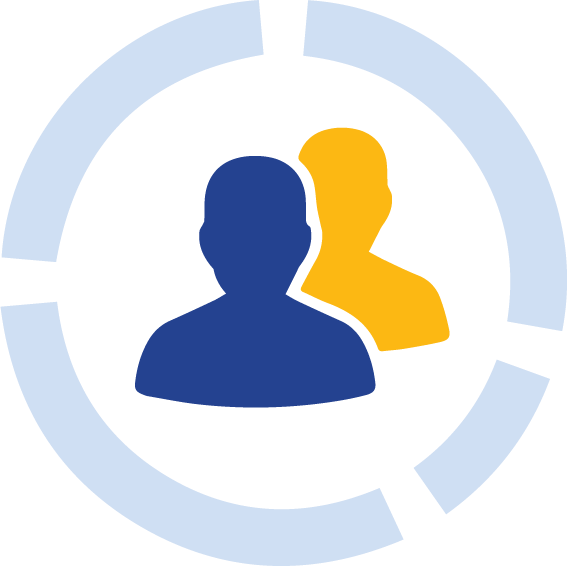 CONNECTING BUYERS AND SELLERS
Through the integrated marketing campaign designed for ICBS, the show will be promoted via a variety of media channels.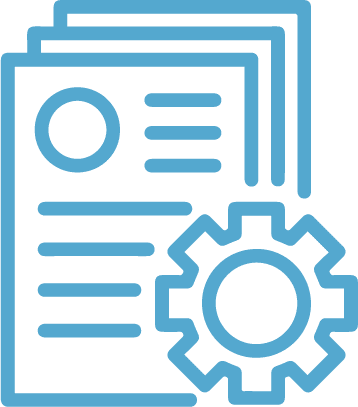 EVENT PREVIEW
An e-brochure with an informative preview of ICBS will be made available and distributed to our targeted database of visitors leading up to the event.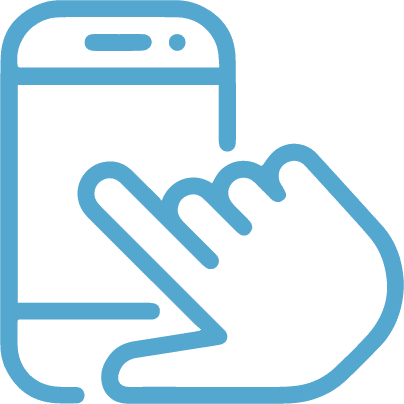 INTERACTIVE MOBILE PLATFORM
Stay tuned for our interactive mobile platform packed with information on what's in store for all at the show and set up appointments with key stakeholders and clients in advance with this fully interactive pre-show preparation tool.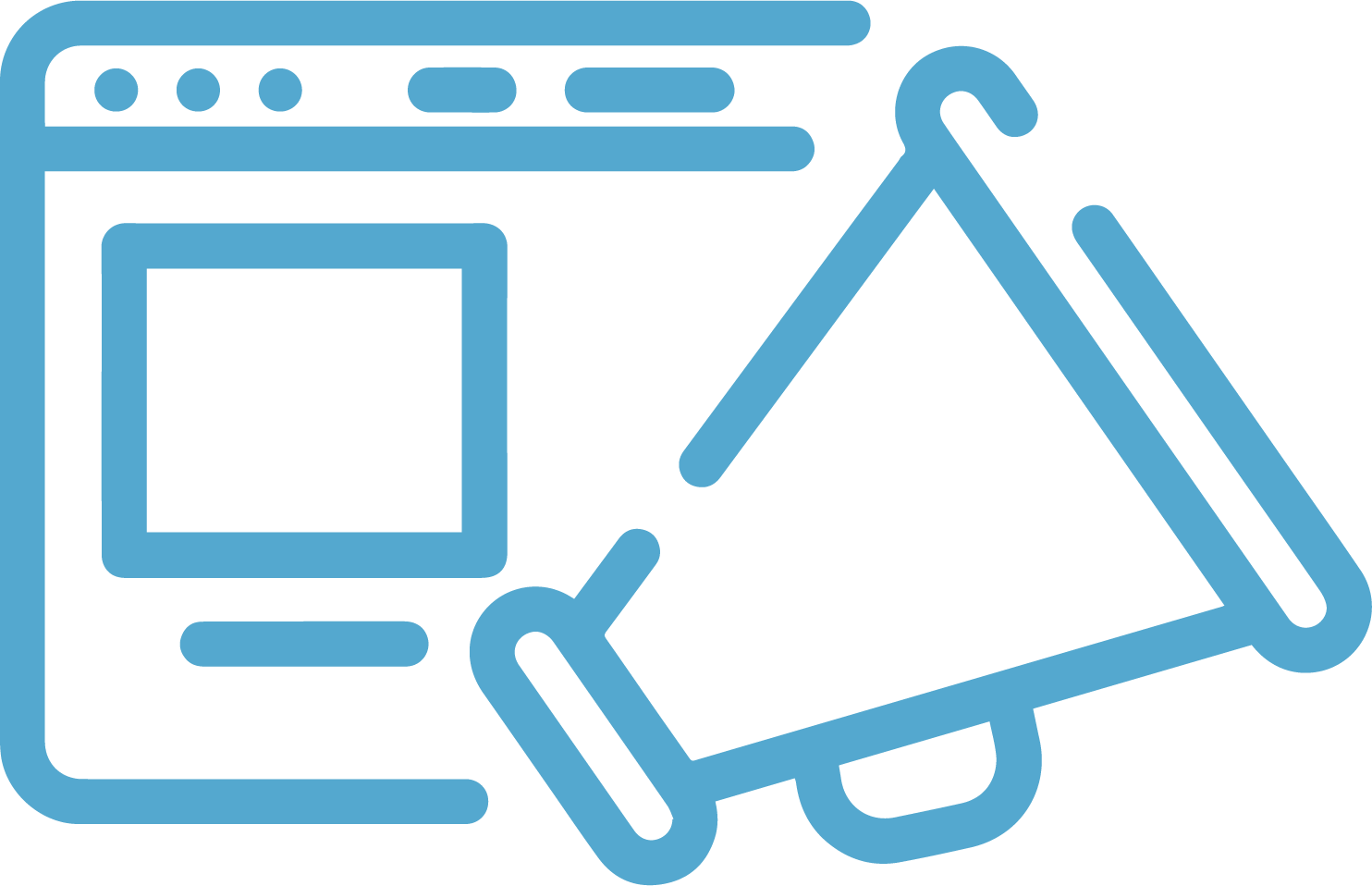 Social Media and Google Ad Marketing
A carefully-crafted set and placement of digital ads will be utilized for social media spaces like Facebook, Instagram, Twitter & LinkedIn as well as Google to reach and engage audiences online all around the world.
PERSONAL VISITS
The ICBS team will engage directly with market leaders, trade associations and government agencies to ensure the event reaches the right audience and organisations.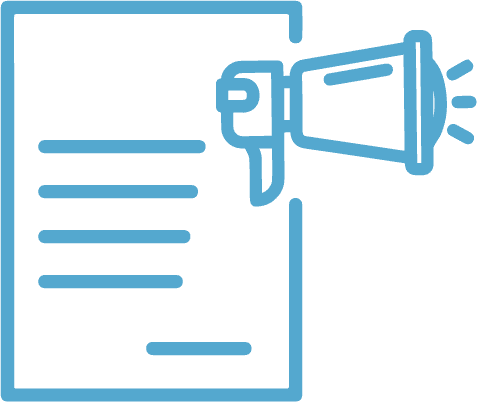 PINPOINT PR
ICBS will engage fully with the local and international press community through our specialist PR team by:
1. Distributing key press message on the event.
2. Arranging radio and TV presentations.
3. Interacting with exhibitors and stakeholders to deliver key messaging in the lead up to the event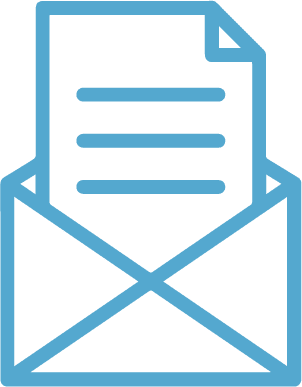 TARGETED EMAIL BROADCASTS
A highly targeted EDM campaign will be conducted, focusing on event information, market facts and partnership opportunities with ICBS 2023.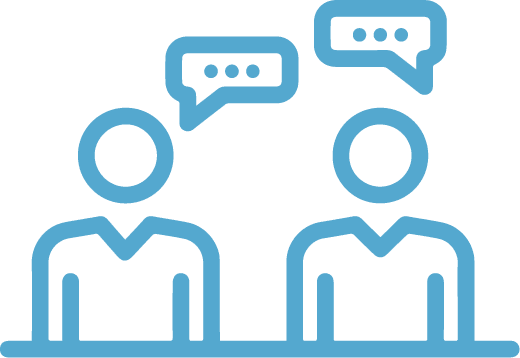 TRADE MEDIA
A comprehensive list of media partners will be onboard for ICBS 2023. Using print and digital advertising channels, we will maximise the coverage and exposure of your participation at the exhibition in the region and further afield.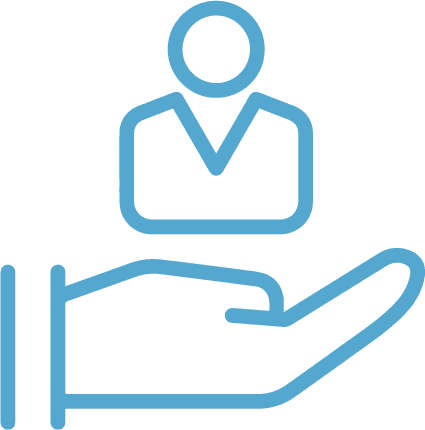 VIP PROGRAMME
The ICBS VIP programme presents a fast track status and more, adding a personal touch that will bring extra comfort to your key clients. Watch out for further updates on the nomination criteria.
Enhance your visibility at ICBS. Stand out from the crowd and broaden your company's exposure as an industry player.
Maximise your participation at the show with bespoke exhibiting packages. Contact us today for more information.